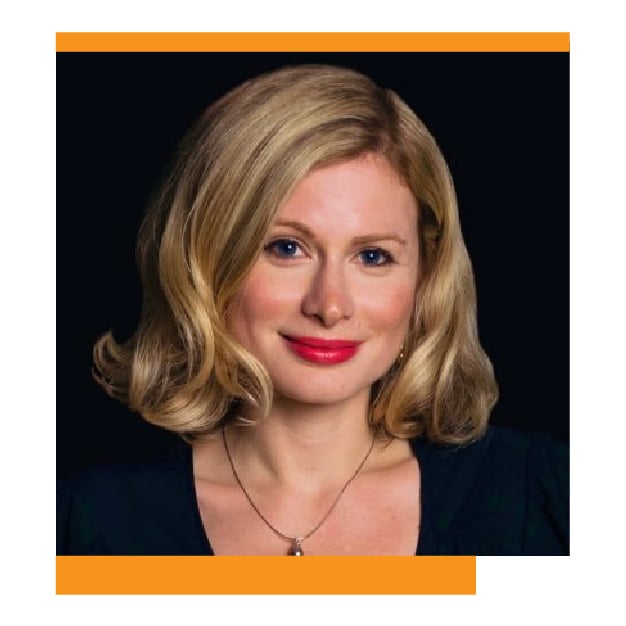 Christina Farr,

Principal Investor
OMERS
Ventures
Christina Farr is a Bay Area-based health technology investor at OMERS Ventures. Prior to that, she was a journalist covering the space for such publications as CNBC, Fast Company and Reuters News. She's a graduate from Stanford University and University of College London (UCL). She was raised in the UK before relocating to California.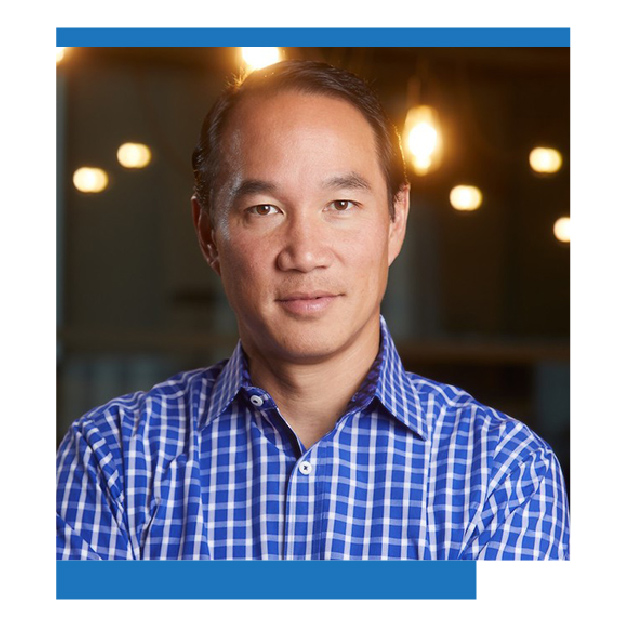 Michael Yang,

Managing Partner
OMERS Ventures
Michael Yang is a Managing Partner for OMERS Ventures and leads their US investment efforts. He has been an investor/director in companies such as Accolade (ACCD), BodyMedia (acquired by Jawbone), Brightside, Healthline (acquired by Summit Partners), Peerwell and WithMe Health. Prior to joining OMERS Ventures, he was a Managing Director at Comcast Ventures and previously, the VP/GM of Yahoo! Health. He's a graduate of Harvard Business School and the University of Pennsylvania.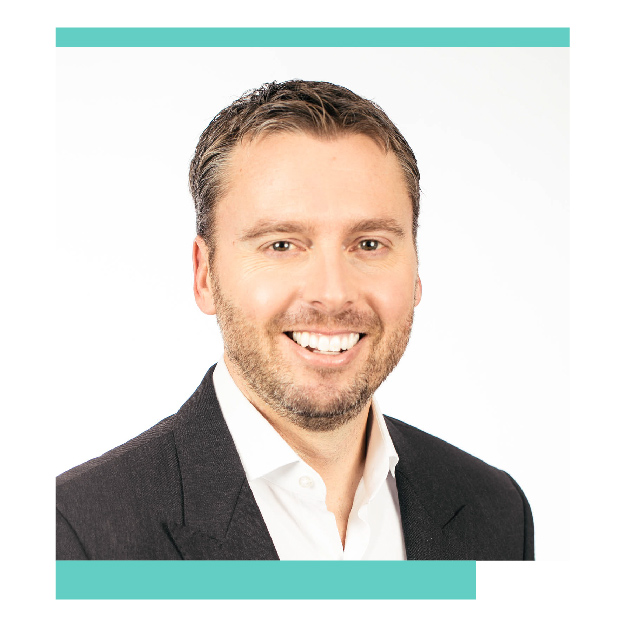 Jami Doucette,

President
Premise Health
Jami Doucette serves as President at Premise Health. Prior to joining Premise Health, Jami served as Leader for Paladina Health (a DaVita subsidiary), and before Paladina, Doucette was the CEO and founder of ModernMed. Jami earned his MD and MBA in Health Management from Tufts University School of Medicine in a combined degree program. He also earned undergraduate degrees in Biology and Economics with honors from Duke University and is an active member of Young President' Organization (YPO).